"I always wanted to make a plated dessert as a bonbon - that's how I invented the Zila Cake Moulds"
Laszlo Zila, inventor, master confectioner
ZCM Team is exhibitng at Sirha Budapest, 7-9. Feb
Between 7th and 9th February, Zila Cake Mould Team is exhibiting at SIRHA Budapest.
This will be a great show, if you happen to be in Budapest, Hungary, visit us in Hall G, booth G135!
Also, we are proud to annouce that with our newest silicone mould, the 'I Love Cake' Heart mould we have received the First Prize in Category "Best Confectionery and Bakery Product' in the SIRHA Product Innovation Contest.
That's a great honour to us!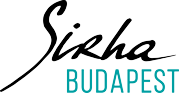 Visit us at Süddback in Stuttgart, 23-26.2017., Halle 7 C65
We are exhibiting at the great fair trade show of Südback in Stuttgart, between 23rd and 26th of September.
In this exhinition, we are introducing our brand new mould to the market: this is the Zila I Love Cake mould, winning the Best Innovation Award at Gulfood 2017, Dubai.
At the exhibition you can taste our cakes, desserts and terrines made with the Zila Moulds.
Meet our pastry chefs, talk with our experts for new ideas and inspiration!
Visit us in Halle 7 Stand C65.
New! Zila 'I Love Cake' Moulds are finally available!
We are super excited to announce that our new mould set - the Zila 'I Love Cake' Mould set is finally available in our shop!
With this new mould set you can make a cake with a heart shape inside, and no mather where you cut the cake, the sides of the slice will always show a heart shape.
We have two items for you:
a single Zila 'I Love Cake' mould set to make a heart into any type of a cake
a bundled package of the 'I Love Cake' moulds and a 12-slice Zila Cake Moulds with a 6 cm high stainless steel frame. With this bundled package you can make a cake like the one that was awarded to the Best Innovation at Gulfood in Dubai, 2017!
These new moulds come in new packaging as well, together with an illustrated Getting started leaflet!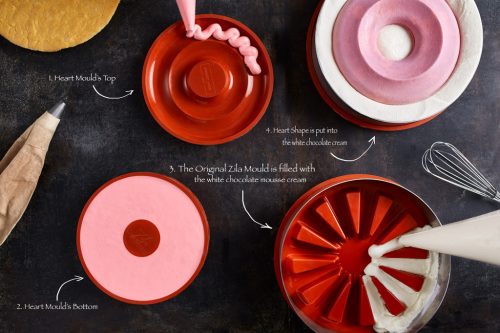 Zila Cake Moulds won Gulfood Awards in Dubai
Zila Cake Moulds is exhibiting at Gulfood, Dubai, 26 Feb - 02 Mar.
We have entered an inovation contest and we are proudly announcing that we are the winner of Best Food Service Innovation Category of Gulfood Awards!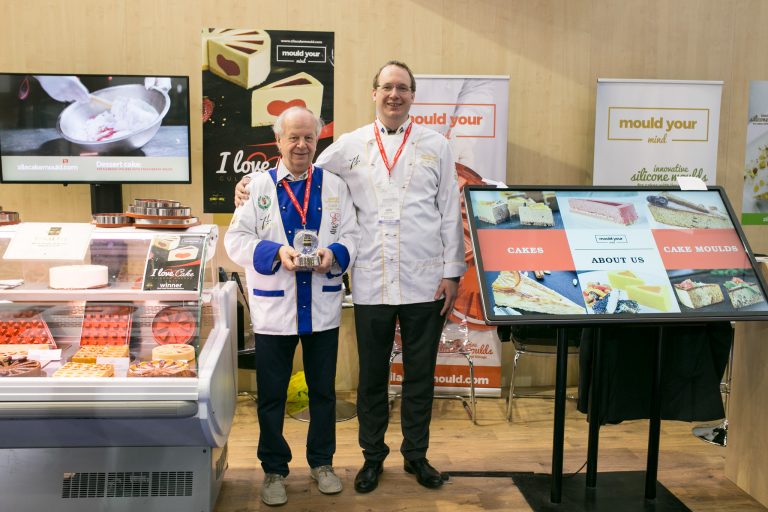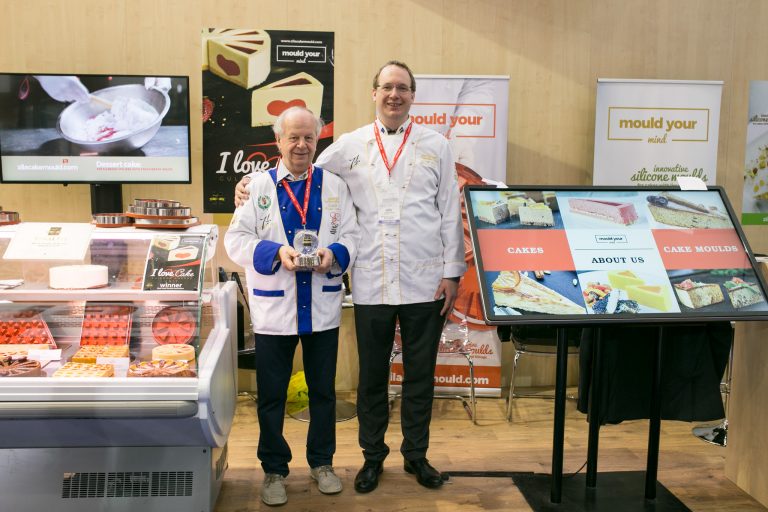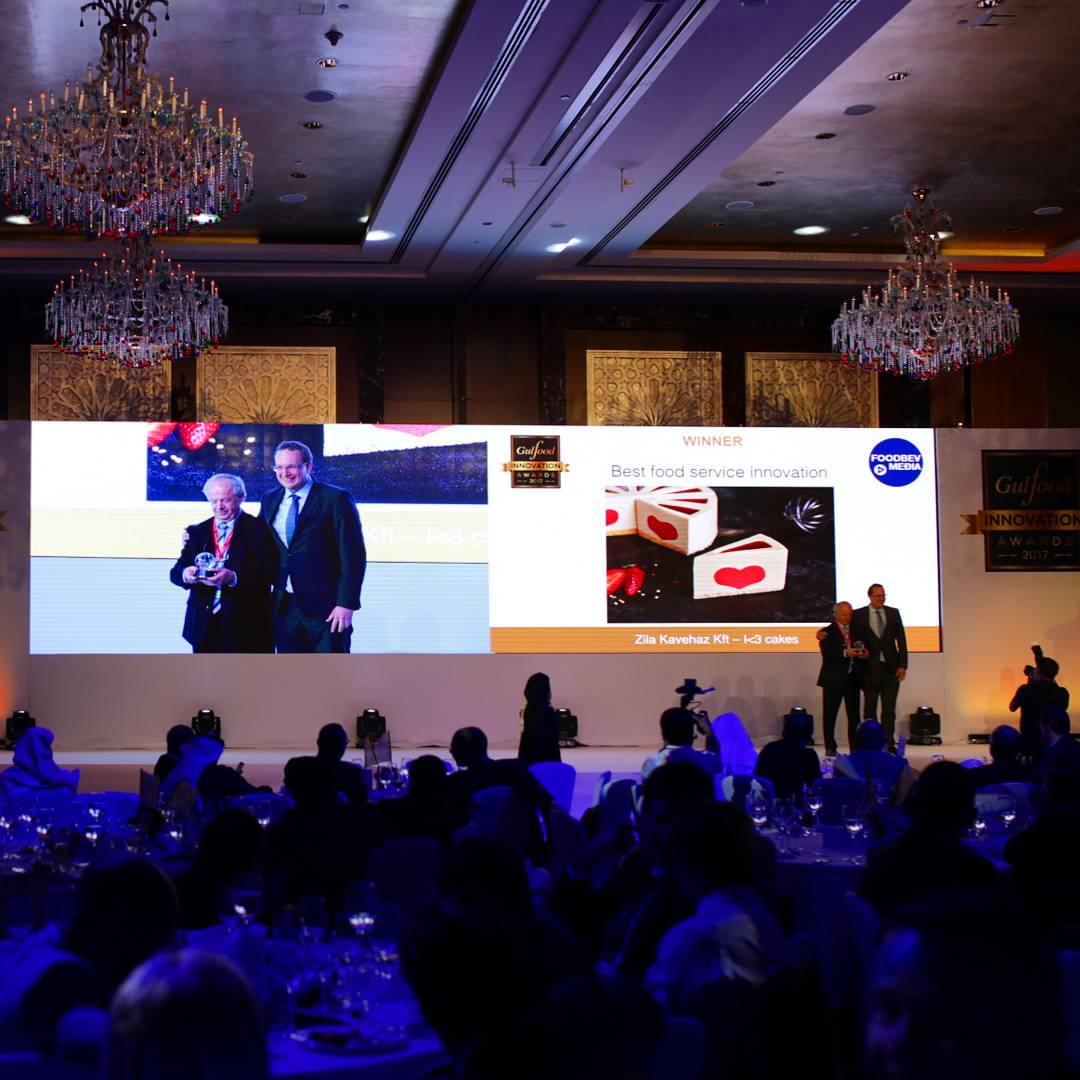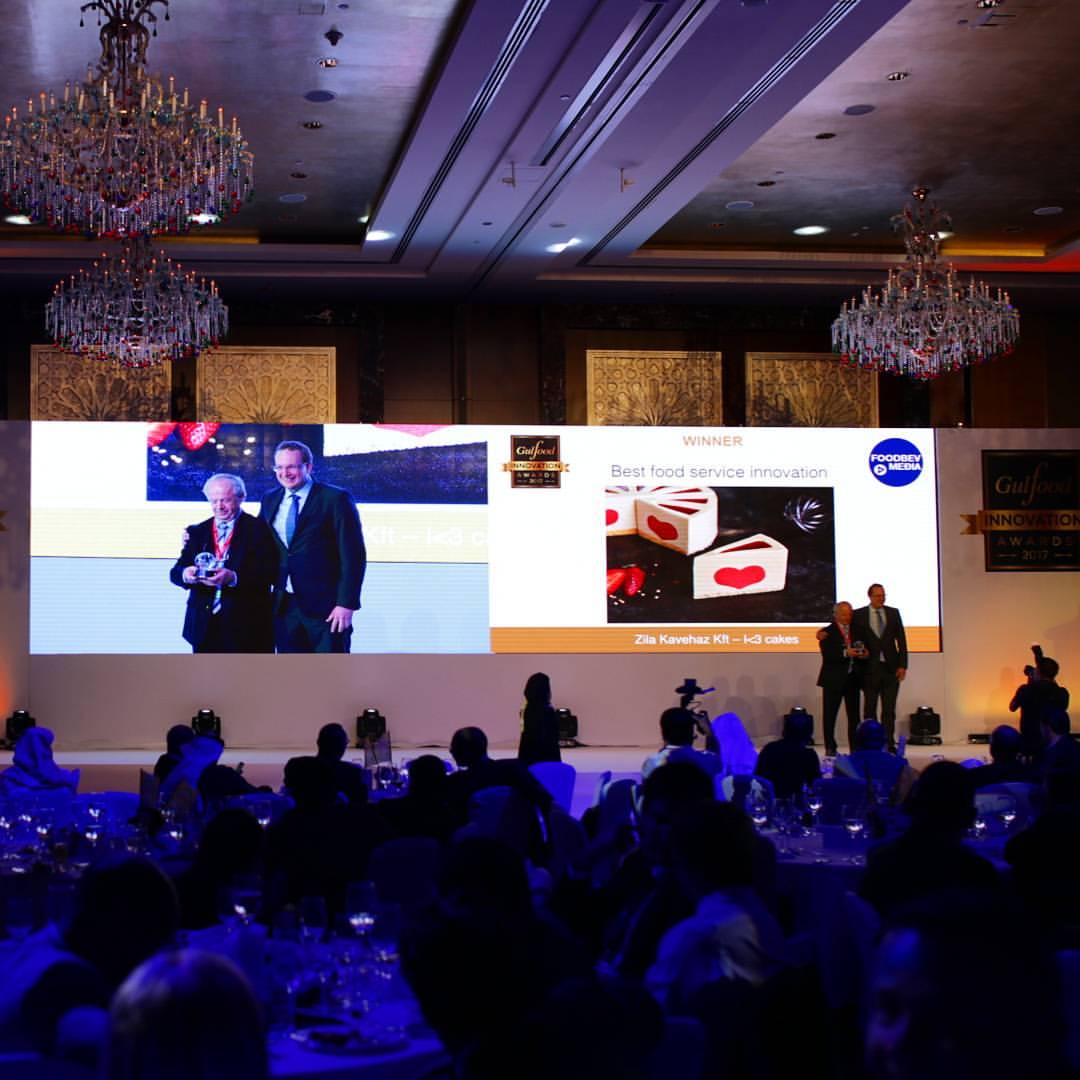 It is a unique baking pan, a design patented mould to enhance your creativity, to work fast and reliably, and to give something special to your guests, customers and partners.
It is professional tool to make cakes, desserts, terrines, ice creams, garnishes, etc. with liquid fillings and sauces.

which is
Design Patented
Design patented silicone moulds for liquid filled cakes, desserts, terrines, appetizers, and more...


pro tool not only for
Professionals
A professional tool for professionals,
but for the home enthusiasts as well!


giving
Endless Possibilities
Cakes, desserts, starters, dishes, garnishes, parfaits and much more, with different liquid sauces and fillings.


for processes with
Baking or Freezing
You can blast freeze with our moulds as deep as -50°C, and also use it in your oven at a max temperature at 260°C.


with special
cutting marks
Marks in the silicone to indicate where to cut the final products.


Durable
Extremely durable, thick silicone with stainless steel frames


Food safe
We use a premium silicon to produce our moulds which satisfies food safe standards.


Dishwasher safe
Wash it in your dishwasher. It can be a commercial one or a pro-grade dishwasher: you can wash our moulds in it several times a day.
Zila Cake Moulds Around the World
Our moulds are used by professional chefs, pastries, cooks, event organizers, and home enthusiasts.

Ready to buy?
Check out our moulds with complete description and all the details in our store.