We do things a bit differently, and that's the way we like it!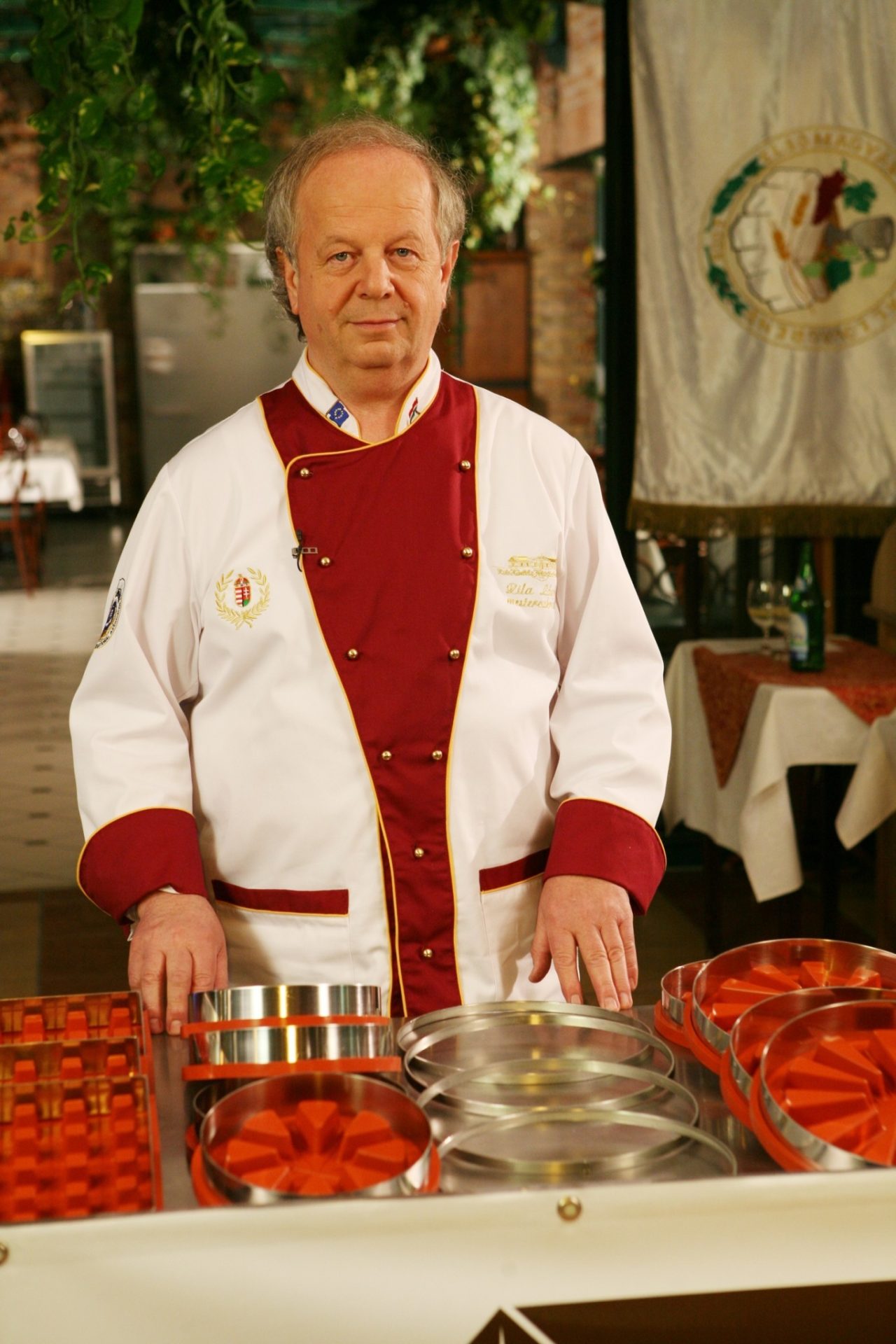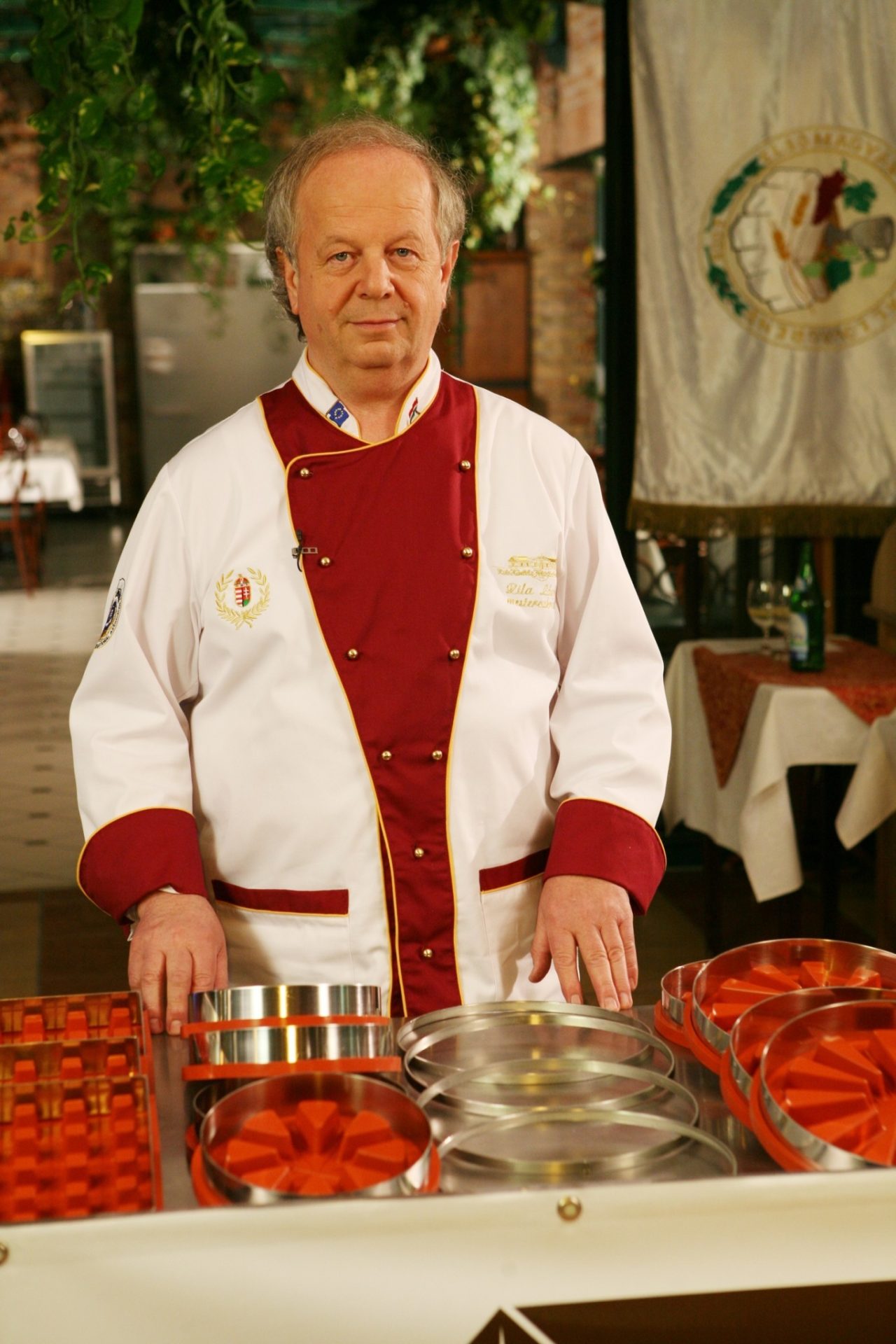 Historic background, presenting the inventor
László Zila master confectioner, inventor of Zila Cake Moulds:
"I spent some time thinking about creating a cake that resembles both bonbons and plated desserts. Both include liquid sauces. "
Zila Cake Mould product line is the fruit of more than 25 years of experience and 2 years of experimenting.
The first models were made of gypsum, the next ones were made of stainless material, and finally, the moulds are now made of silicone and a stainless steel frame.
The project gained financial support from the European Union, from the European Regional Development Fund.
The financial support from the European Union was used for
determining the proper shape, material and production technology for the moulds.
A high pressure injection moulding machine and other unique
tools were developed for the production of the moulds.
The project also included the development of recipes for the optimum use of the moulds in confectionery, in the cold kitchen and in the hot kitchen.
There are special, ready-to-use fruit sauces available for filling the cakes.