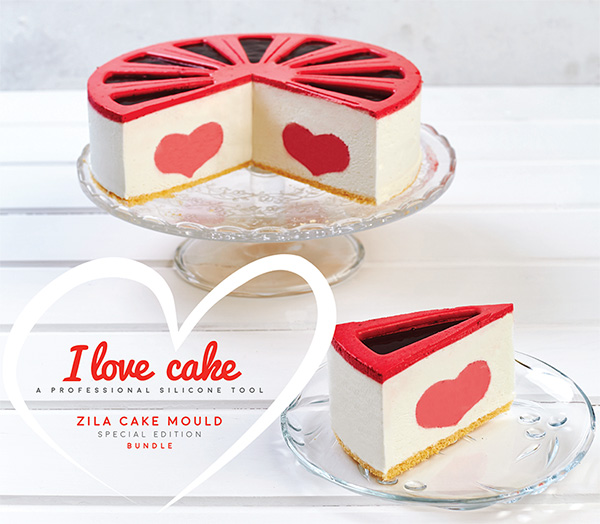 Award winning cake and technology!
This cake and technology was awarded the Best Food Service Innovation in Dubai at Gulfood 2017, in February.
It's recipe is finally available, the cake is filled with liquid sauce, and i you slice it, it's sides shows a heart shape all around the cake!
Read More